Ken Leingang Excavating Inc.
Ken Leingang Excavating Inc. began in 1969. Yakima valley resident Ken Leingang, saw the need for a high quality excavation service in central Washington. Ken is now President and owner of KLE Inc. In 1993, Ken's son Darren Leingang, joined the family business full-time as Vice President and co-owner.
"We work to do the job right the first time. Quality work, and customer satisfaction are the most important goals of KLE Inc. – Ken Leingang
Today, KLE Inc. serves eastern Washington and northeast Oregon. KLE works with contractors and clients, large and small, to provide superior excavation and building services.
Contact us today to learn more about all the fine excavation services we provide. Call our office at (509) 575-5507, or email: info@kleinc.com
We look forward to hearing from you.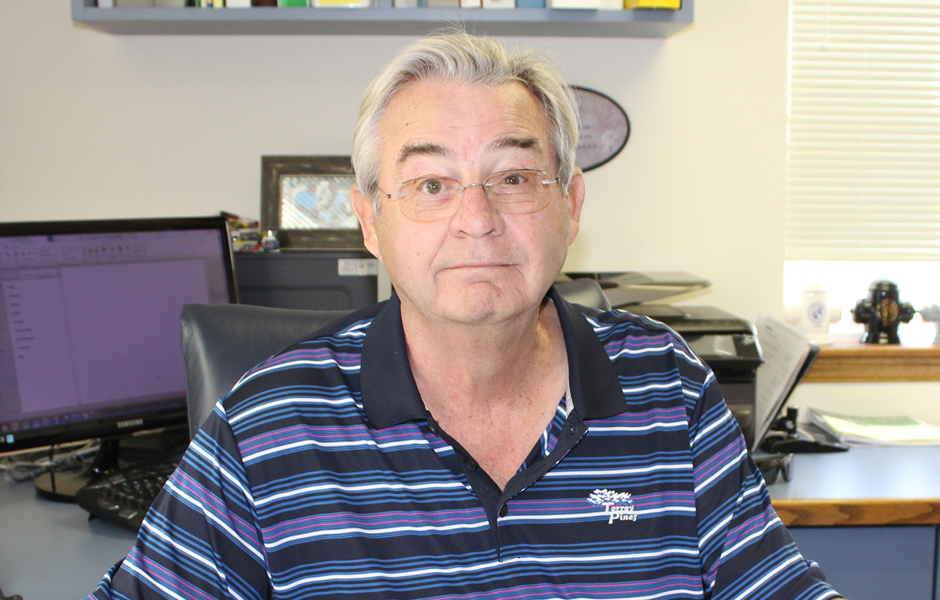 phone: (509) 575-5507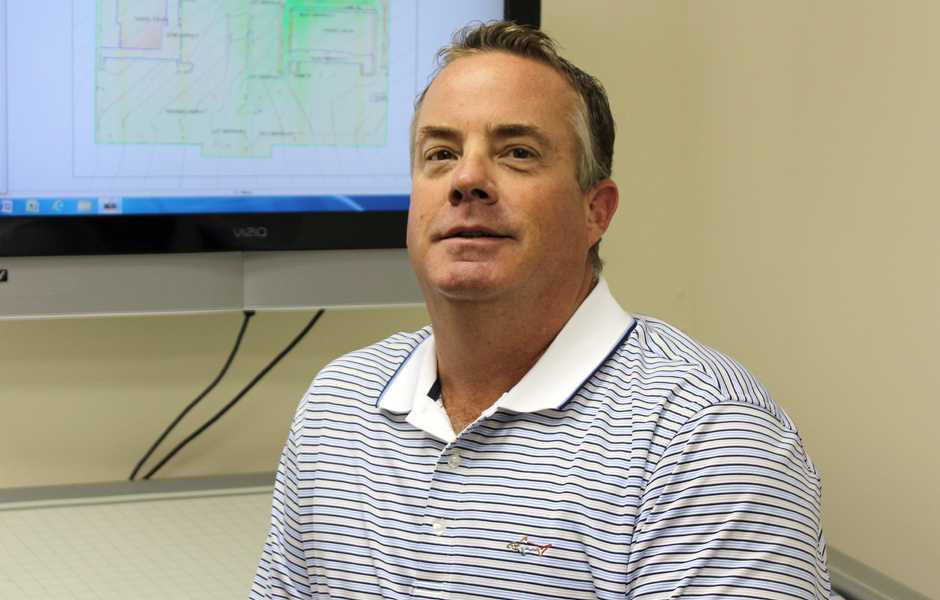 email: darren@kleinc.com
phone: (509) 575-5507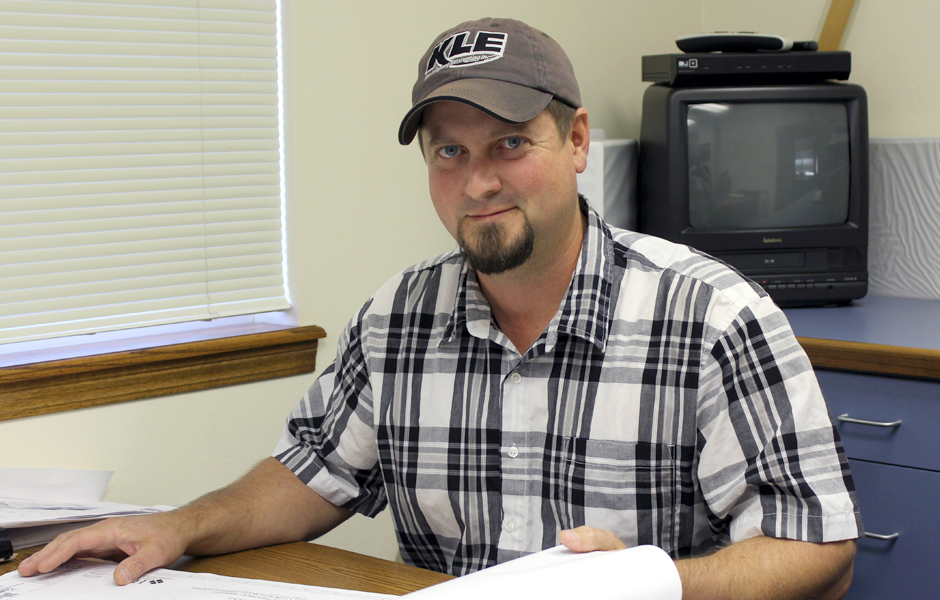 email: pat@kleinc.com
phone: (509) 575-5507